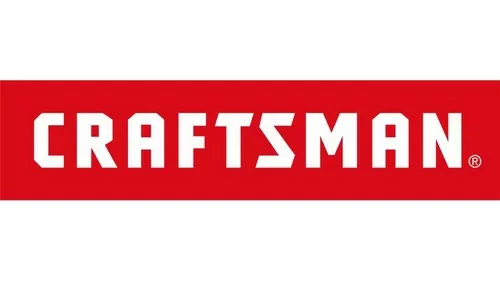 The Craftsman is a brand established by Sears in 1927. There was a production of tools, lawn and garden equipment, later, storage and garage. It was represented by two lines: for the middle and professional market. The Craftsman Club was created in 1991. The first several months brought more than $250k savings for its members. In 2007, a Harris Interactive poll gave Craftsman the highest score for both "Brand Expectations" and "Trust". In 2017 Stanley Black & Decker acquired the Craftsman brand. Since then, the new stage of the brand Craftsman started. Stanley announced the construction of a factory in northern Fort Worth, Texas to bring Craftsman tool manufacturing back to the USA.
Fix Garage Doors CA Offers the Best Craftsman Repair Service
Craftsman garage door openers are very popular due to their performance and durability but they continue the best quality tradition as Sears garage door opener parts. In the meantime, you can face some problems with them. Professionals at Fix Garage Doors CA are always ready to provide diagnostics and replacement of Craftsman garage door openers and others brands garage door repair at a high level and in no time.
We offer repair services for all customers over the GTA, nevertheless you should keep in mind that Craftsman garage door opener maintenance can prolong the lifespan of your garage doors for sure.
Having more than fifteen years of experience in the market of professional Craftsman garage door opener repair and installation, we received over thousand positive reviews from our satisfied customers. Besides, we are proud of being a 6-time winner of Best of HomeStars, you can find feedbacks on our garage door repair services in social media as well.